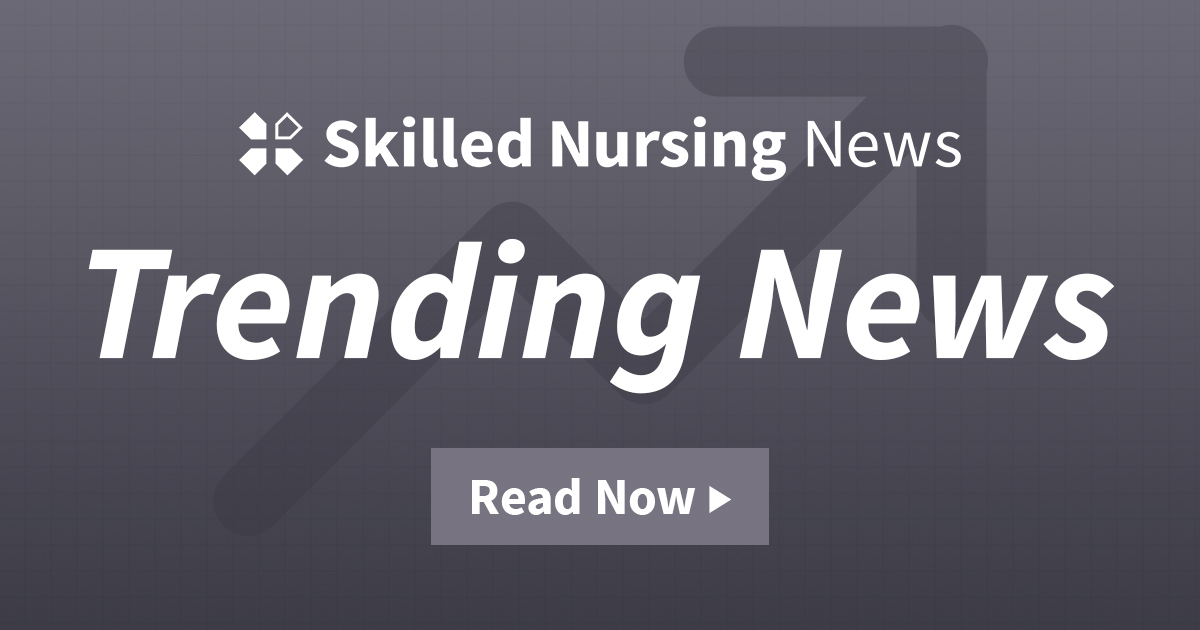 While the health care industry added about 34,300 jobs in April, only 900 of those jobs were in the skilled nursing sector.
The American Health Care Association/National Center for Assisted Living (AHCA/NCAL) called the data from the latest Bureau of Labor Statistics (BLS) report "a treat for the eyes," but it is still a long way from recovering the 241,000 caregivers. jobs lost during the pandemic.
"Vendors are doing all they can to recruit and retain staff, but we need government support to move forward faster," AHCA/NCAL said in an emailed statement. "It's time for policymakers to invest in our frontline heroes and craft policies that will help recruit and retain hundreds of thousands of long-term carers."
Doctors' offices, home care providers and hospitals saw the largest increase among healthcare employees.
Doctor's offices added 9,800 jobs and home care providers hired 7,800 employees last month. Hospitals added 4,500 additional jobs in April, but the sector still remains down nearly 100,000 jobs since the start of COVID-19.
The long-term care industry lost 2,500 jobs in March, further deepening a labor crisis to a level not seen since 2007.
"Now is the time to address the workforce challenges resulting from poor policy choices by elected leaders and decades of underfunding of government-supported long-term care services. Staffing needs to be the No. 1 priority," a LeadingAge spokesperson said in an emailed statement.
The nonprofit Association of Aging Service Providers proposed efforts to emerge from the crisis, including: increasing compensation for frontline staff by increasing federal funding for FMAP; expand the pool of candidates with training and apprenticeship programs; change immigration policy to expedite the process of bringing international nurses to the United States more quickly and combat "price gouging" from recruiting agencies.
Skilled nursing providers like Majestic Care have had to get creative with recruiting and retaining staff through efforts like perfect attendance bonuses, employee discounts and, in some places, subsidized rent.
Majestic Care CEO Bernie McGuinness told Skilled Nursing News on a recent episode of the Rethink publication's podcast that he and the management team launched Majestic Difference, an employee-focused benefits program .
"I hope the benefits and the things that we continue to question ourselves [with] as an organization, I hope they will continue to make a difference for our care team members. I believe this is how we should respond to the pandemic," he said.