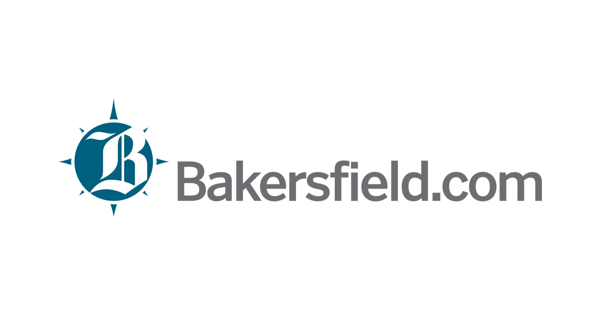 SAN CLEMENTE, Calif.–(BUSINESS WIRE)–Sept. 30, 2022–
CareTrust REIT, Inc. (NYSE: CTRE) today announced that it has completed the sale of seven skilled nursing facilities in Ohio for a purchase price of $52 million. In connection with the completion of the sale, the Company's head lease with affiliates of Trio Healthcare was terminated. The portfolio includes approximately 600 specialist nursing beds as well as approximately 100 seniors' housing beds/units.
President and CEO Dave Sedgwick said: "In February we announced a plan to reduce portfolio risk by selling or re-letting 32 properties. Given how much the world has changed since we initiated this process, completing this important provision by the end of the summer is a testament to the talented team at CareTrust. Regarding the remaining 25 retirement homes currently slated for sale or re-letting, Mr Sedgwick said: "The remaining properties are progressing towards resolution in the coming months. We continue to see a path towards completion of this work by the end of the year for the majority of assets. As with today's announcement, we will provide updates as definitive progress is made.
About
CareTrust REIT, Inc. is a self-managed, publicly traded real estate investment trust engaged in the ownership, acquisition, development and leasing of skilled nursing, senior housing and other healthcare related properties . With a national portfolio of long-term net leased properties and a growing portfolio of quality operators that lease them, CareTrust REIT seeks external and organic growth opportunities across the United States. More information about CareTrust REIT is available at www.caretrustreit.com.
See the source version on businesswire.com: https://www.businesswire.com/news/home/20220930005155/en/
CONTACT: CareTrust REIT, Inc.
(949) 542-3130
ir@caretrustreit.com
KEYWORD: CALIFORNIA UNITED STATES NORTH AMERICA
INDUSTRY KEYWORD: NURSING HEALTH HOSPITALS COMMERCIAL BUILDING & REAL ESTATE CONSTRUCTION & PROPERTY REIT
SOURCE: CareTrust REIT, Inc.
Copyright BusinessWire 2022.
PUBLISHED: 09/30/2022 06:01 AM/DISC: 09/30/2022 06:02 AM
http://www.businesswire.com/news/home/20220930005155/en
Copyright BusinessWire 2022.