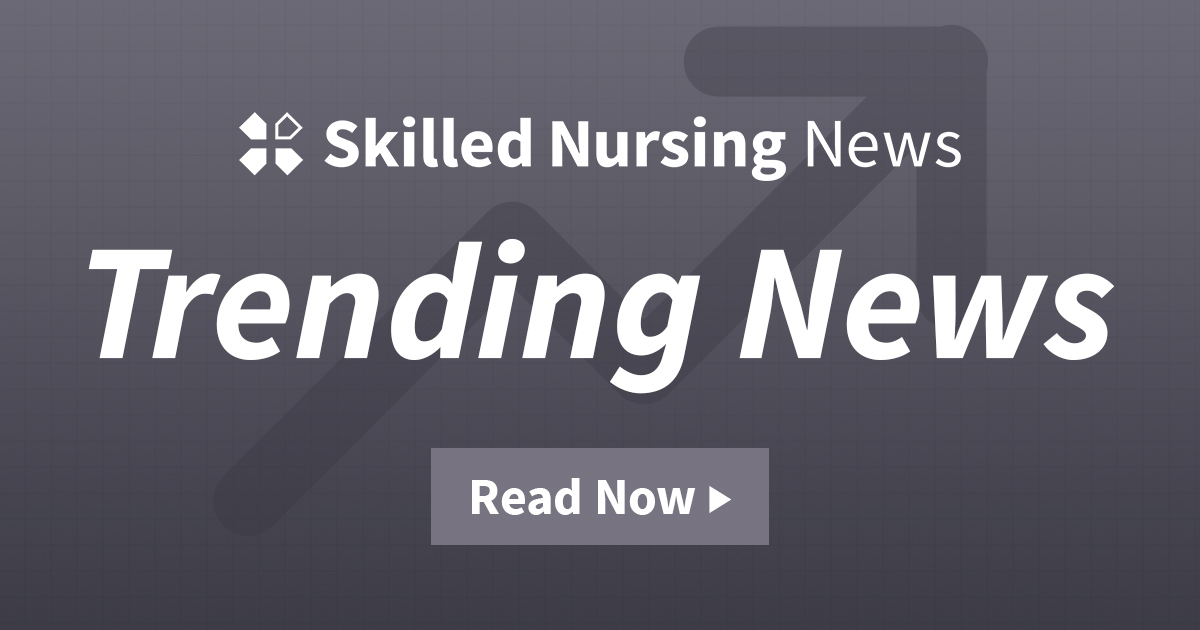 As nursing homes work to update residents and staff on their COVID-19 vaccines, the Centers for Medicare & Medicaid Services (CMS) announced Wednesday that it will post reminder data on its site. Web Care Compare.
In addition to resident and staff recall rates at the facility level, the site will offer insight into state and national averages, according to a news release.
According to CMS data as of Jan. 23, about 66.8% of nursing home residents nationwide have received their booster shots, compared to 31.8% of staff.
The percentage of boosted residents essentially matches the percentage of boosted adults over the age of 65 at 66%, according to the latest COVID-19 vaccine surveillance report from the Kaiser Family Foundation.
Immunization and booster data posted on Care Compare is updated every other Thursday with the most recent data available, according to the release.
The announcement follows the government agency's decision to post staff turnover and weekend staffing levels for nursing homes on the same Medicare website.
CMS also said the squads would be used in its five-star rating system from July.
Along with these updates, nursing homes are also increasing their staff vaccination rates in line with the Biden administration's healthcare worker mandate.
The mandate issued by CMS, initially focused only on nursing homes, requires any health care facility that receives reimbursement from Medicaid and Medicare to have fully immunized staff.
Nursing homes in states that have challenged the federal requirement in court have until March 15 to have their staff fully vaccinated, while facilities in states that were not part of the lawsuit to block the mandate have a deadline of February 28.
A memo later sent by the agency gave facilities increased flexibility for operators with widely varying vaccination statistics.
If care homes achieve the agency's 80% and 90% staff vaccination rate milestones within 30 and 60 days, respectively, they effectively have 90 days to come into full compliance with the CMS mandate. .