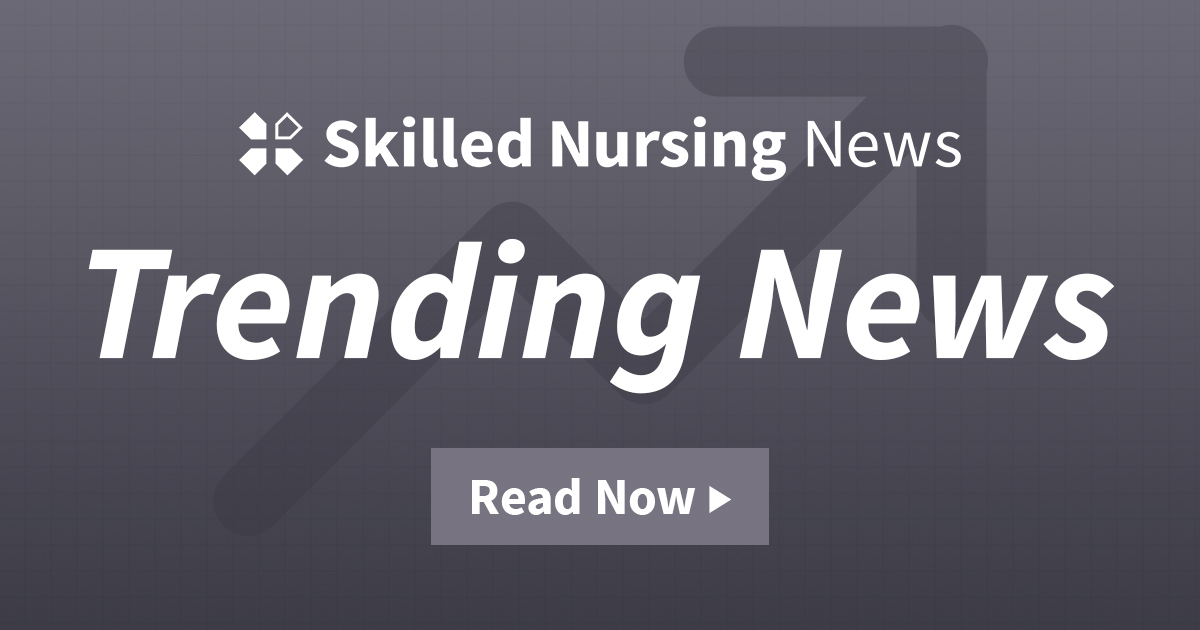 In light of the steady increase in vaccination rates for nursing home staff and residents and the overall improvement in outbreaks in the space, the Centers for Medicare & Medicaid Services (CMS) said Thursday that 'they were phasing out certain temporary derogations linked to the public health emergency (PHE).
Among these is the temporary nursing aide (TNA) scheme, CMS said, citing results from a long-term care survey that linked residents' weight loss, depression and pressure ulcers to " lacks certain minimum standards," according to a memo released by the agency. .
Temporary waivers for nurse aide certification will still be available in certain situations – for example, facilities with documented capacity issues in training or testing programs.
Individual state, county, or facility-based waivers will be granted by CMS as needed until the expiration or termination of the PHE, the agency said in its memo.
"The health and safety of patients and residents are top priorities for CMS, and today's actions are aimed at ensuring that every nursing home resident is cared for in a safe, high-quality environment." , said Chiquita Brooks-LaSure, administrator of CMS. "We have learned a lot from the pandemic over the past two years and we are committed to using this knowledge to rethink the next chapter in healthcare quality and patient safety and build a stronger healthcare system. .
CMS will end some waivers 30 days after today, while others will end in 60 days. According to the memo, these deadlines give vendors and state agencies time to adjust day-to-day operations and comply with reinstated requirements.
At the start of the pandemic, waivers associated with nursing aide certification were attached to the PHE as a means of dealing with "acute and extraordinary circumstances", the CMS said.
Inpatient hospices, intermediate care facilities for people with developmental disabilities (ICF/IID), and end-stage renal disease (ESRD) facilities were included in the waiver terminations announced Thursday.