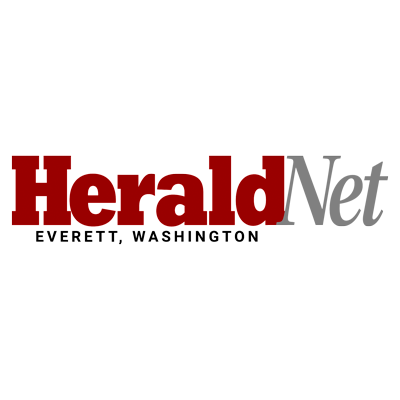 [ad_1]
By Tonya Drake / For the herald
The idea of ​​a 23-hour day in late winter and a 25-hour day in the fall began with the suggestion that the practice could save candles.
The year was 1784. The ironic suggestion of inventor Benjamin Franklin estimated the savings likely. As with many other ideas, Franklin was not wrong.
Today, 48 of the 50 states (Arizona and Hawaii do not observe this practice) will "step back" next Sunday.
This weekend, as you bask in the extra hour of sleep, remember that the 25-hour day means a harder shift for those who work all night. The light bulb has made night work a routine. Factories. Shipping. Security.
And hospitals.
Caregiving is a job that really takes place around the clock, even when the day increases by an hour to adjust the clocks for the sake of energy saving. (Ironic, isn't it, that night workers caught in these situations have to dig deep to have more energy to work harder through the night.)
At Western Governors University, a leading provider of education for nurses and other health professionals, we understand the demands of the nursing profession. This weekend, to honor their service and dedication, WGU is delivering Nighttime Nursing Appreciation Kits to nurses at hospitals and other health care facilities in the Seattle area.
Each kit includes a handwritten thank you note from the professors and staff at WGU, along with snacks, sleep masks, coffee (yes!) And pens. It becomes an annual rite for us at WGU. And we'll probably meet our own WGU Night Owl students; not a bad thing! WGU's flexible, personalized and online approach to higher education enables nurses to earn degrees related to their work and family obligations. In fact, WGU offers a scholarship of $ 4000 to night workers.
Caregivers at all levels deserve extra thanks this year. There is a widespread shortage of nurses, which means there is a lot of stress among those who are employed. And all of these healthcare providers continue to treat people with covid-19. In Washington, the virus numbers are still embarrassing to say the least.
So even if you can't join us in delivering the appreciation kits, you can take a minute and silently thank you for all their hard work before you put yourself on the pillow for that extra hour of rest.
Or, light a candle, we've probably saved enough since 1784 to light one in their honor.
By Dr Tonya Drake is Chancellor of the Northwest Region for WGU, Western Governors Unviversity.
[ad_2]