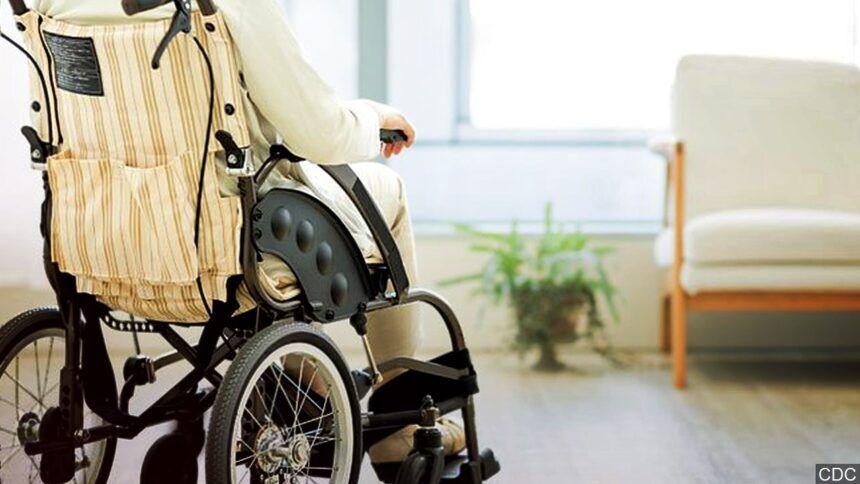 [ad_1]
(WSIL) – The Illinois general assembly tasked the Department of Health and Family Services with finding the best way to use pandemic funds to help people in nursing homes.
After 18 months, HFS created a list of recommendations to help improve care.
"Improve the quality of residents in care facilities with a focus on staff. And this, by ensuring that facilities are staffed with the appropriate staff and with the right caliber of staff to ensure that the needs of residents are satisfied, "said Kelly Cunningham, Medicaid administrator for HFS.
The report found that the pandemic showed a real risk to Medicaid clients in understaffed and overcrowded nursing homes.
That same report found that black and brown customers were disproportionately affected by illness and death.
In addition, at least 40% more black and brown Medicaid clients in nursing facilities have died than expected, based on COVID-19 death rates among white residents of nursing facilities.
To combat these numbers, the HFS recommends incentives to hire more workers at higher wages, allowing establishments to better support residents.
"More money in people's pockets, better pay, a career ladder and the professionalization of the industry will really help people choose health care as a career," Cunningham said.
However, the report found that ALL of the understaffed nursing facilities in Illinois are private, for-profit facilities.
And the recommendations are not new rules that all facilities must follow.
"We believe that if adequate staff had been in place and infection control standards had also been in place, much of the suffering or at least some of the suffering could have been avoided. a moral imperative to improve the quality of caring for people, "Cunningham said.
The HFS will present its report at the fall veto session of the Illinois General Assembly next week.
[ad_2]