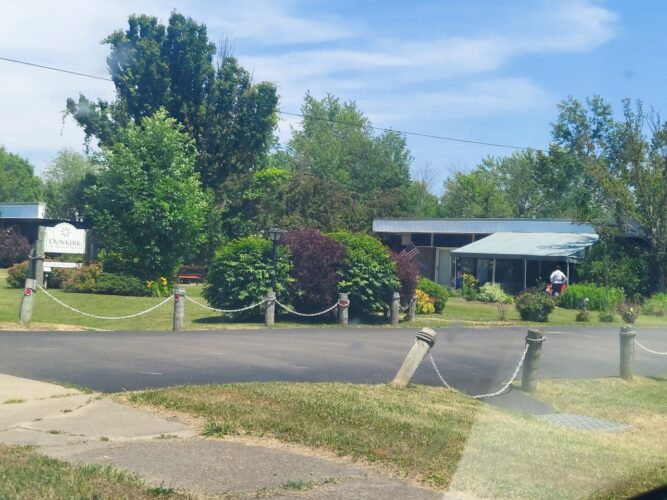 The state Department of Health fined the Dunkirk Rehabilitation and Nursing Center $10,000 for failing to perform CPR on an unresponsive resident who later died.
The attached DOH citation, dated March 11, states that a licensed practical nurse not only did not perform CPR when she discovered the patient, but also failed to activate a code blue for request in-house emergency response assistance. She also did not use the 911 system.
Instead, the LPN contacted the facility's director of nursing – who was on sick leave at the time.
"The administrator failed to ensure that a registered nurse (RN) was scheduled for eight consecutive hours per 24-hour period as required and failed to designate a full-time director of nursing when she was absent for an extended period, according to the DOH report. "Furthermore, the administrator failed to ensure that there was an effective system in place when there was no RN coverage in the building to respond to an emergency in accordance with the policy and protocols of establishment."
The report indicates that corrective measures have been taken by the nursing home. He told staff that CPR should be performed on unresponsive patients unless they have legal do-not-resuscitate orders. The nursing home has also created a plan to ensure registered nurse coverage for the required periods and has designated acting directors of nursing on call when the regular person cannot be reached.
The Dunkirk Rehabilitation and Nursing Center did not return a message Wednesday seeking comment on the incident and the decision.
This is the second $10,000 fine for the establishment this year. The first was assessed in February on a September 2021 incident.
This time, a resident was burned by a baseboard heater in her room. As a result, she ended up in a hospital burn unit. The DOH said the facility failed to ensure residents remained as free from accident hazards as possible and failed to provide residents with adequate supervision to prevent accidents.