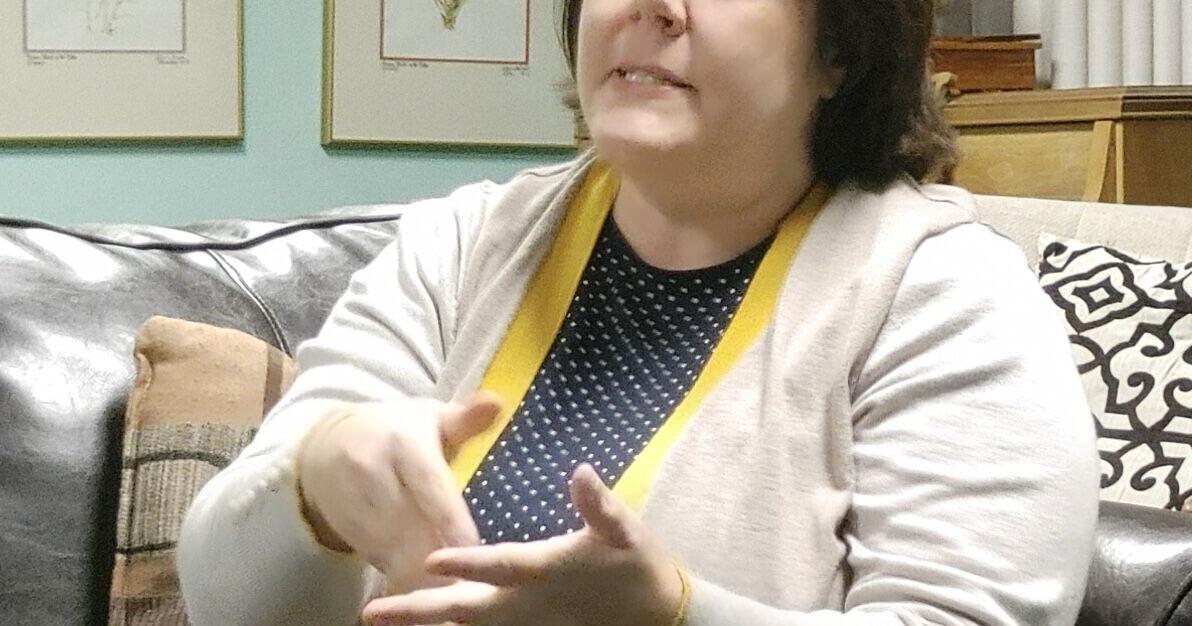 FAIRMONT – A nursing initiative designed to provide health care in churches is free for nurses in Marion County.
The West Virginia University School of Nursing offers a Faith Community Nursing course for individuals wishing to help meet the specific needs of faith-based organizations. The course can be taken anywhere in the state, but for the fall semester, Mingo and Marion counties take priority.
The eight-week course is scheduled to start in mid-November. The course was made free through a grant from the Rusty and Kimberly Hutson Family Foundation.
"We are looking for ways to educate nurses statewide in West Virginia, and our Foundations of Faith in Community Nursing course is completely online. So any nurse anywhere in the state can take the training, with no, you know, no travel required. And we get financial support to be able to offer the course through scholarship funds, so any nurse who wants to take it, you know, in different parts of the state, we have these scholarship funds studies to cover costs," said Angel Smothers, associate professor of clinical nursing at West Virginia University.
Smothers and Stephanie Young, faculty members of the School of Nursing, will facilitate the nationally recognized faith-based community nursing courses.
The program will help nurses use the skills they have already developed to work in faith-based community settings, where they are able to provide support, advocacy and education to community members in the area, Smothers said. .
"Health problems are among the main concerns of people. Churches are places of trust where information can be shared. If a member of the church is a nurse with this specific training, they can – they can – answer questions, perform certain functions and be easily accessible to what faith means, in the context of health and wholeness. West Virginia University Campus Ministries Rev. says DD Meighen.
Smothers said she looks forward to the semester and connecting nurses to other counties in the state in the future.
"We look forward to connecting nurses undergoing training in Marion County, nurses undergoing training and Mingo County. They are very different counties with very different populations. But, we want to connect them so they can learn from each other," Smothers said.
The faith-based community nursing professional practice program focuses on intentional care of the mind as part of the process of promoting holistic health and preventing or minimizing illness in a faith-based community, according to a news release.
"A big part of what we do in nursing is advocacy – we advocate for patients, no matter what setting we work in. And the role of faith-based community nursing is not new. But we are starting to see more and more faith-based communities investing in and paying for faith-based community nurses, where in the past these were volunteer positions," Smothers said.
The course is also open to chaplains, pastors, social workers and others, but only registered nurses who complete the course can use the title "Faith Community Nurse".
To register or for more information about the course, email Angel Smothers at asmother@hsc.wvu.edu.