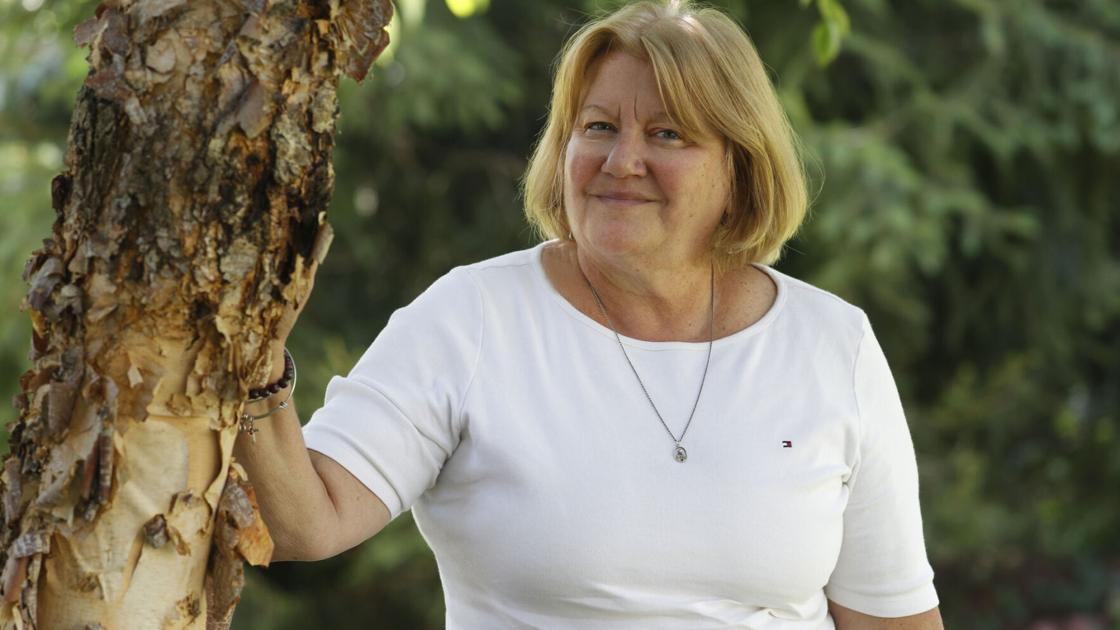 [ad_1]
Cuomo, for his part, said workers at public hospitals must get vaccinated and cannot opt ​​out in favor of frequent testing.
"This is a point of contact that could be a serious spread event and we want to make sure these healthcare workers are vaccinated – period," he said.
The rule applies to facilities, including the State Batavia Veterans Home, where the Federation of State Public Employees represents 19 workers.
"We agree with other unions that a vaccination mandate must be negotiated between workers and management," the union said in a statement.
Suppliers balance interests
Most hospitals in that area have not imposed a vaccine requirement, and Cuomo's recommendation to do so has not changed his mind.
Kaleida Health, where 70% of its employees are fully vaccinated, still prefers to make the vaccine accessible to employees without requiring them to be vaccinated. Kaleida Health operates Buffalo General Medical Center and Oishei Children's Hospital, among others.
"This is an incredibly delicate question, and there are pros and cons to doing it or not doing it," said Michael P. Hughes, senior vice president and chief executive officer.
Catholic Health, whose sites include the Sisters of Charity and Kenmore Mercy hospitals, said it also prefers to educate employees on the merits of the vaccine. The system said 73% of its employees are fully immunized.
[ad_2]