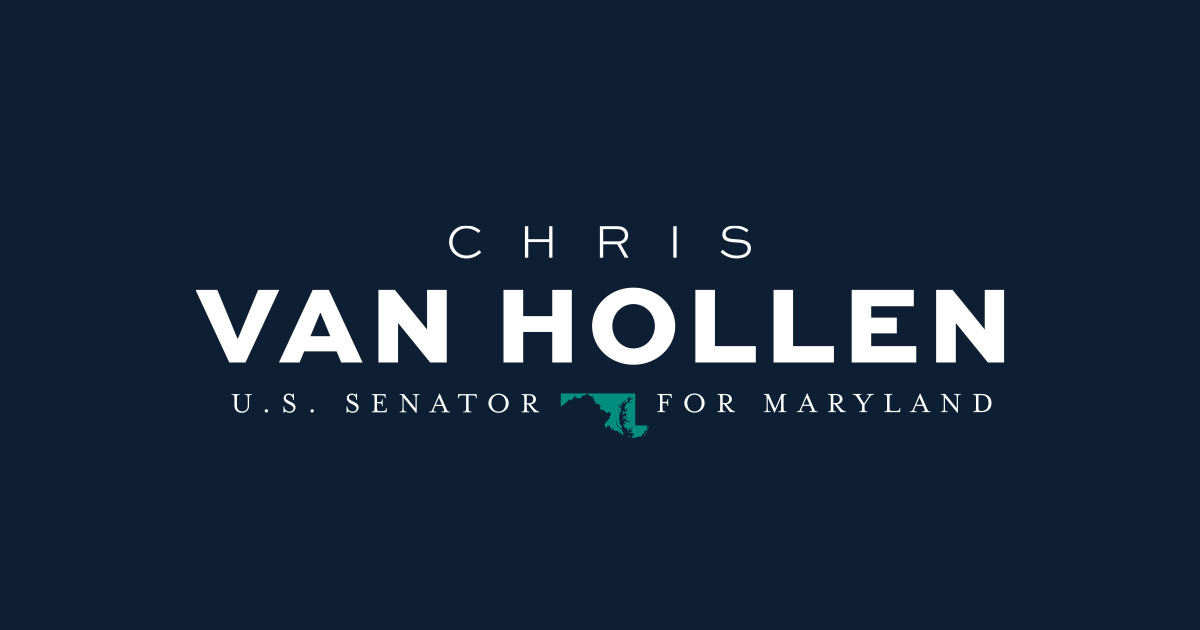 [ad_1]
October 27, 2021
US Senators Chris Van Hollen and Ben Cardin and Congressmen Steny H. Hoyer, Dutch Ruppersberger, John Sarbanes, Kweisi Mfume, Anthony G. Brown, Jamie B. Raskin and David Trone (all D-Md.) Released an video thanking healthcare workers in Maryland and across America for their service during the COVID-19 pandemic.
More than 20 million people work in the health care industry in the United States, including health technicians, practitioners, physicians, surgeons, registered nurses, licensed practical nurses, home helpers and personal care assistants, pharmacists, and other health and social service officials. assistance sector, the largest employer in the country.
The once-in-a-century COVID-19 pandemic has hit our healthcare system hard, disrupting care in ways we were not prepared for. Healthcare workers did not have sufficient access to personal protective equipment (PPE) and continued to courageously provide care while facing considerable risk on the front lines during the pandemic. Despite the precautions, health workers accounted for about 7-26% of COVID-19 cases in all states. In April, it was reported that more than 3,600 health workers had died from the virus. So many people risk their lives to treat, care for and keep our communities safe.
Healthcare workers have treated nearly 225,000 COVID-19 hospital patients, fighting tooth and nail to save the lives of our loved ones. They worked long shifts and worked several days in a row without a break. Helping to immunize millions of people nationwide, health workers continue to treat patients as Delta variant devastatess our country.
"We cannot thank our health heroes enough. They were our heroes before the pandemic, and that's especially true now. They made the difference. Please join Team Maryland and thank the health heroes who have made a difference in your life ", said lawmakers.
The full video is available here.
---
---
Previous article
[ad_2]