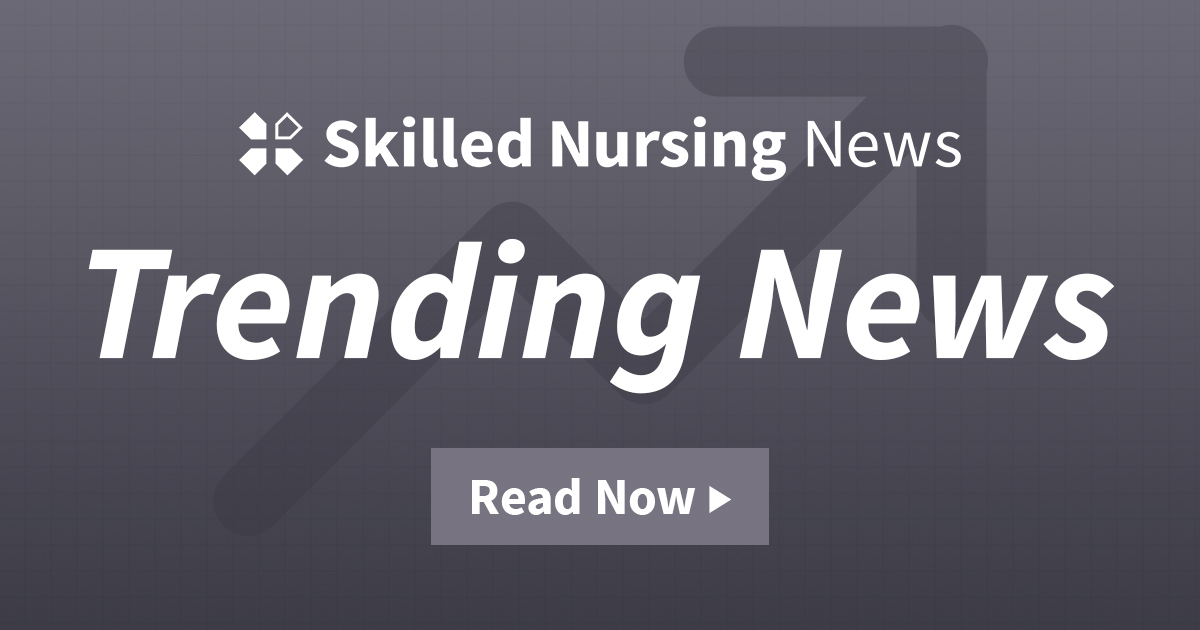 Nursing home owners in the state of Michigan should anticipate changes to the speed and consistency of the state's investigative process after the governor signed a bill earlier this week.
House Bill 5609, which was introduced in December last year, sought to establish clearer standards for health care inspectors in the state.
Governor Gretchen Whitmer gave the green light to the bill on July 25.
State Rep. Bronna Kahle, one of the lawmakers who introduced the bill, previously told Skilled Nursing News in an interview that she wanted to see a regulatory process that recognizes both the struggles and successes of providers. individual, and offering support and guidance throughout the course. of Covid – rather than creating obstacles.
"In Michigan, we were cited at more than four times the national average for staffing ratios," she explained. "The fact is, we're well above comparable national staffing ratios."
Other sponsors of the bill included Representatives Jack O'Malley, Jeff Yaroch, Joseph Bellino, Bob Bezotte and Karen Whitsett.
Kahle previously told SNN that the purpose of the bill was not to downplay the importance of skilled nursing oversight, but rather to bring the state back into line with others across the country in this regard. regarding the frequency, scope and severity of citations.
"These facilities have struggled and adapted and ultimately become more nimble and innovative through the pandemic and it seems that rather than the state acknowledging the struggles that they have been through… it seems the state, through the regulatory process, yields a big stick that does not lead to better care outcomes," she said.