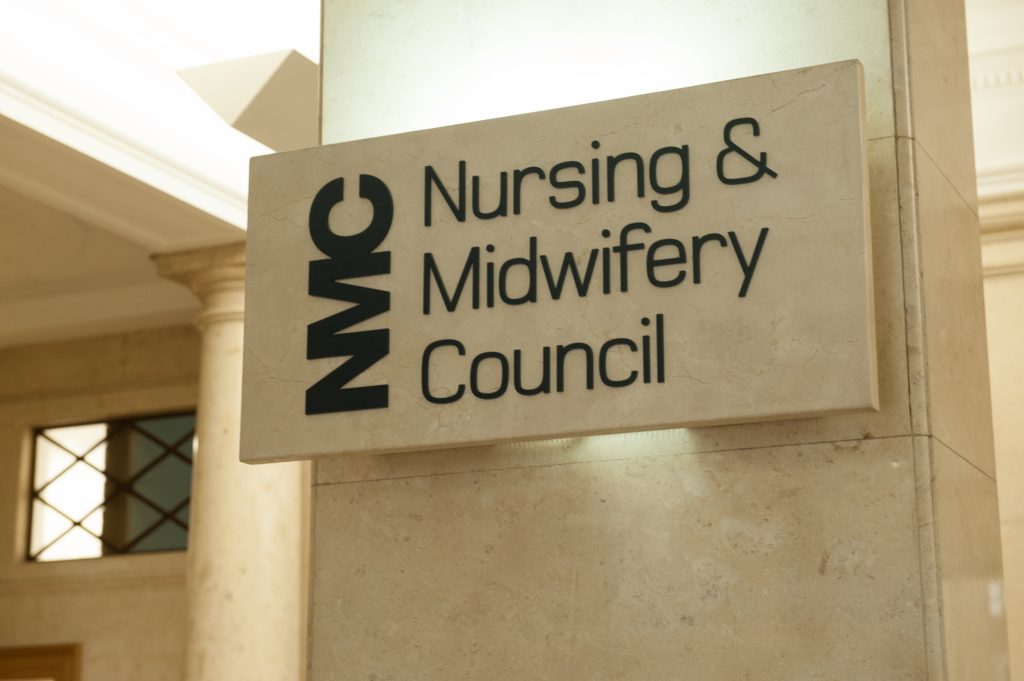 A children's nursing degree program has become the latest to be given the green light to take place at a new university which will open in Peterborough next month.
The pre-registration program adds to a list of health and care courses to be offered at the new Anglia Ruskin University (ARU) Peterborough, including adult nursing, midwifery and public health, during its opening to students in September.
"We can provide a local route to qualification and employment for people who wish to work as pediatric nurses"

Ross Renton
ARU Peterborough is a partnership between Anglia Ruskin University, the Cambridgeshire and Peterborough Combined Authority and Peterborough City Council, and includes purpose-built nursing skills labs and simulation areas.
Work has been underway since 2020 to prepare several courses in the incoming higher education institution.
The university announced this month that it has now received approval from the Board of Nursing and Midwifery to offer a pre-registration degree program in children's nursing.
Dr Esther Norton, Deputy Director responsible for health courses at the new university, said: "I am delighted that our hardworking team has managed to achieve this important milestone.
"We have benefited greatly from the continued support of [Anglia Ruskin University]who have a long and successful track record of delivering health courses in the east of England.
She added, "The nursing profession is truly a job for life and our graduates, 100% of whom are employed within six months of graduation, are in high demand and go on to fulfilling careers in a variety of fields."
Meanwhile, Professor Ross Renton, Director of ARU Peterborough, added: "The Nursing and Midwifery Council's endorsement of the Nursing for Children degree means we can provide a local route to qualification and employment. for people who want to work as pediatric nurses."
He explained that the new university was "established with the aim of increasing opportunities for young people in and around the city, which has long been a 'cold spot' for higher education".