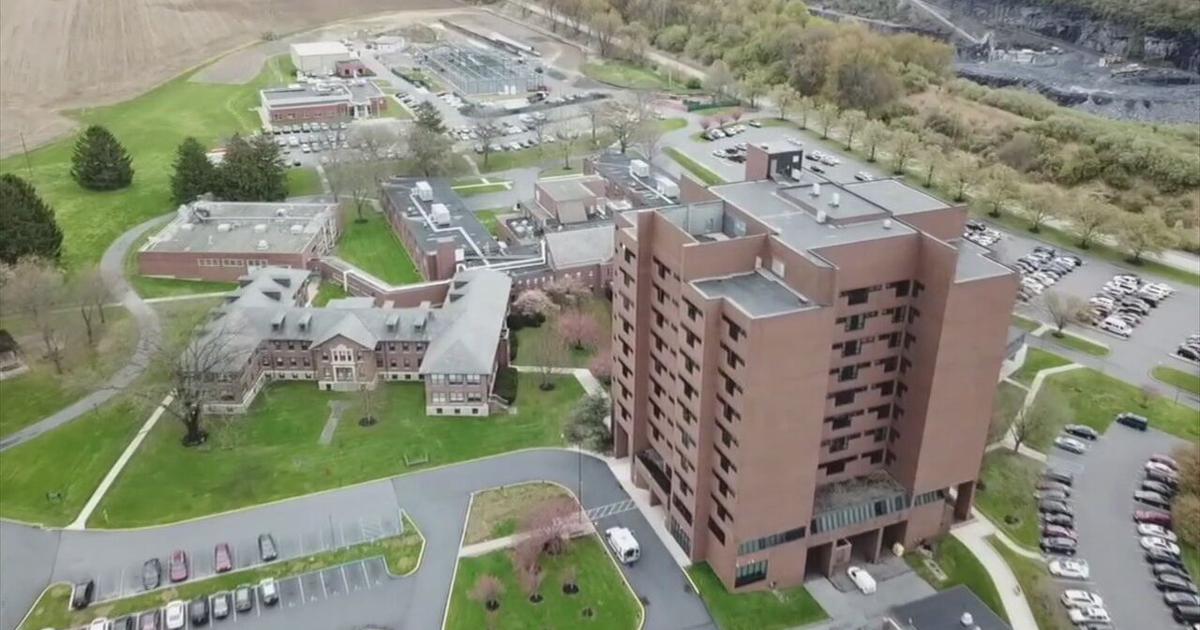 [ad_1]
The Gracedale Nursing Home in Northampton County provides long term care to some of the community's most valued residents.
No one could have predicted that long-term care here would turn into such a long struggle in the worst pandemic in modern history.
In June 2020, Gracedale saw staggering numbers. There had been 71 deaths and 422 residents had tested positive, along with 50 employees. The National Guard was called in to help test.
A year later, omicron is sweeping the country. But, remarkably, that doesn't sweep away Gracedale.
Northampton County Director Lamont McClure said that to date not a single resident has tested positive for COVID-19, and there have been no COVID-related deaths since April.
McClure points out their vaccination rates. He says 92% of their residents are vaccinated, 71% are boosted and 87% of their health workers are vaccinated.
"And we couldn't be more grateful to these health heroes for being vaccinated at Gracedale," McClure said.
But while they are glad they won this battle, the war against COVID-19 at the nursing home continues. McClure says 14 of their employees at Gracedale have tested positive and are in quarantine.
And while they're proud of everything they've accomplished, McClure says, they know things can change quickly.
"We have to be honest with everyone. These coming days and weeks are going to be critical for the health and safety of our residents. So we have to keep wearing these N95 and K95 masks, we have to keep washing our hands and we need to get vaccinated, vaccinated and boosted everyone who can be vaccinated, "said McClure.
[ad_2]