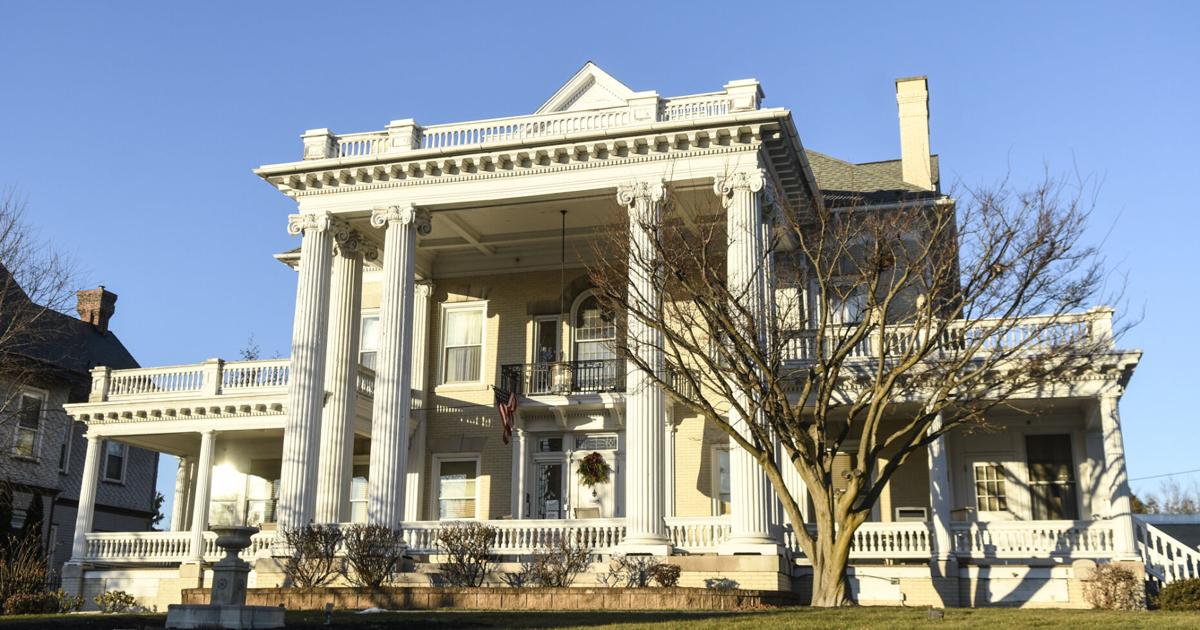 Pennsylvania nursing homes are having to turn people away due, in large part, to a staffing shortage and it's having a widespread impact, health experts say.
A survey last fall of 64 of the 450 nursing facilities represented by the Pennsylvania Health Care Association found that there had been a loss of nearly 20% of staff during the COVID-19 pandemic.
"I've had calls with three care home administrators and they tell me they've been cooking for residents, tilling the floors and taking laundry shifts. The crisis is so severe," said Zach Shamberg, president and CEO of the association.
To help cover the shortage, he said, some facilities are hiring staff from contract agencies at a higher and unsustainable cost.
Most alarming, Shamberg said, is that the majority of nursing facilities are restricting new admissions and 48% of survey respondents said they have a waiting list.
"They're turning away vulnerable people who need care" and that's leading to longer stays in hospitals, he said.
Holly Kyle, administrator of the Snyder-Union Regional Agency on Aging, who also serves as chair of the state's Regional Agency on Aging, said the shortage of nursing homes and health care workers at home is at a critical stage and is contributing to the capacity of hospitals. .
"The issue of direct care work is a crisis in Pennsylvania. We can't take care of people," she said.
Since January 11, the National Guard Reserve has been providing additional coverage in Scranton and York counties due to worker shortages.
At this time, in Union and Snyder counties alone, Kyle staff have been unable to provide in-home services to 14 seniors.
"People end up in the emergency room because they can't stay home safely," she said.
Shira Vergauwen, director of care coordination at Evangelical Community Hospital Lewisburg, said staffing shortages and strict COVID-related isolation requirements in long-term care facilities have prevented the hospital from being able to discharge more patients.
"We see it daily," Vergauwen said. Prior to the pandemic, the hospital routinely referred patients to nursing homes for further care or recovery. "Since COVID, care homes are being asked to follow a lot more guidelines.
"It had a huge ripple effect. Everyone is in trouble. There just aren't enough hands to take care of people.
While Mark Monahan, executive director of nursing and rehabilitation at Sunbury Manor for the past 20 years, said he was fortunate to have long-term management staff on the job during the health crisis world, "The reality is that everyone has lost a lot of staff.
Adding to the challenge of labor shortages, Monohan said, the nursing home industry must take extra precautions to keep residents safe, which means it can't fill every bed. available.
"We get a lot of referrals, but we need to have beds" available in case current residents need them.
To address the shortage of healthcare workers and help residents access the care they need, the Pennsylvania Health Care Association last week presented a proposal – the Care Capacity Crisis Plan – to elected state leaders. Recommendations include generating targeted personnel resources from groups like FEMA and the National Guard; provide incentive compensation to help providers recruit and retain staff and develop plans to distribute COVID-19 tools, such as testing support and vaccination awareness.
Shamberg said Pennsylvania should also look to other states that are getting creative with the crisis, like Minnesota where state colleges and long-term care providers are working together to recruit and train. 1,000 certified practical nurses.
Financial incentives and loan forgiveness programs for nursing students could help attract more people to the profession, Kyle said.
"We have to do something," she said.