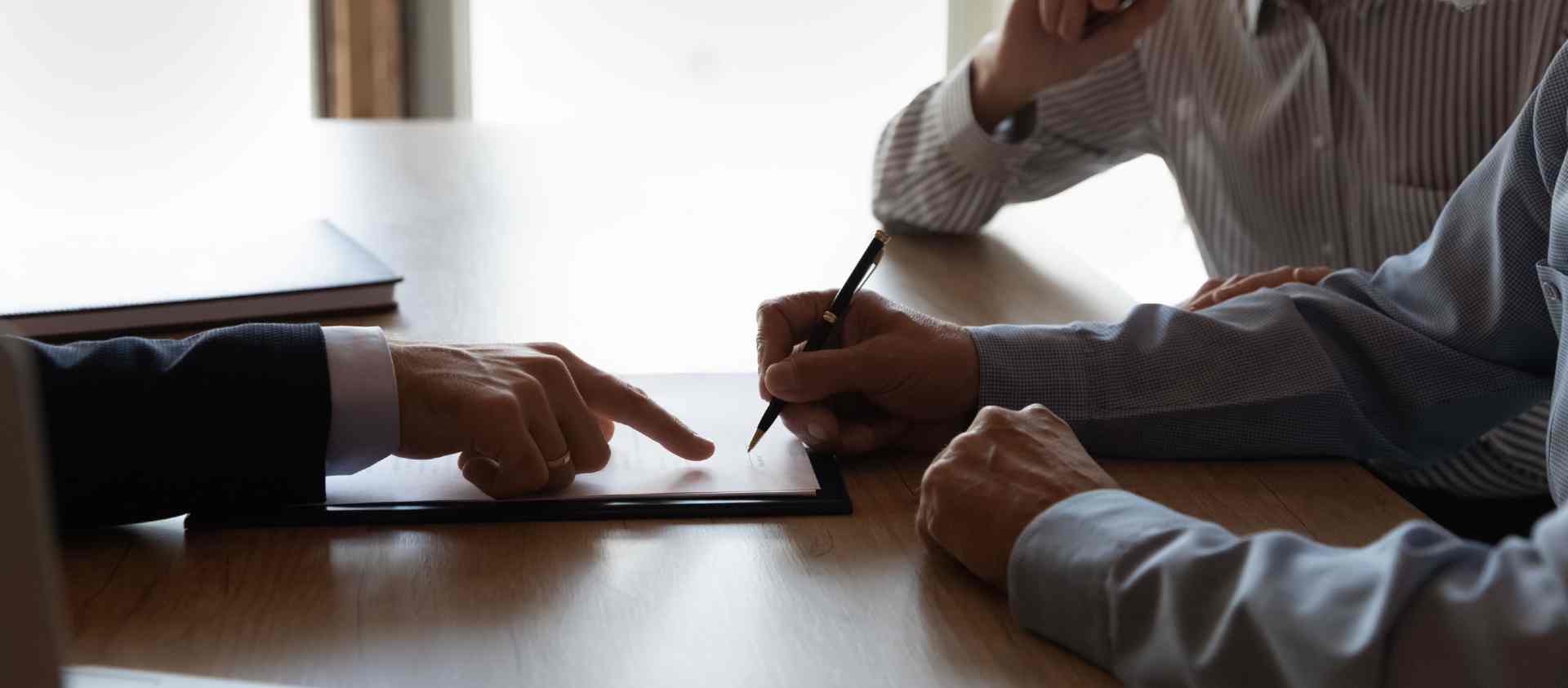 The real estate investment trust will now enter into a joint venture with Integra Health to operate the skilled nursing assets.
Last week, ProMedica, a nonprofit health and wellness organization based in Toledo, Ohio, announced plans to transfer real estate and management responsibilities for its skilled nursing facilities to Welltower, a trust of real estate investment, also based in Toledo.
According to a press release, the transfer will address operating losses ProMedica had suffered within its senior care division and is also part of a broader effort to improve the organization's financial performance.
"By engaging in this transaction, we will be able to increase focus and resources on other areas of our health system while continuing to provide high-quality, compassionate care and investing in our communities and our dedicated caregivers," said Arturo Polizzi, President and CEO. of ProMedica, said in a statement.
In addition to the sale and transition of ProMedica's 147 skilled nursing facilities, in accordance with its agreement with Welltower, it will also divest a 15% interest in the skilled nursing assets currently held within an existing joint venture. and will provide "significant working capital support" to ensure a smooth transition of patient care and operations.
Along with the announcement of the transfer, Welltower also announced that it would simultaneously enter into an 85/15 joint venture with Integra Health and enter into a master lease agreement, which would result in a combined increase in cash rent of more than 4% in Welltower. The business is expected to close before the end of the year.
"We thank ProMedica for its partnership and the high-quality care provided to residents throughout the devastating COVID-19 pandemic," Welltower CEO and CIO Shankh Mitra said in a statement. "We are delighted to announce the partnership with Integra, as Integra's focused asset management and extensive network of strong regional providers enables the new joint venture to build on ProMedica's positive performance momentum, investing in all communities and hiring talent."
"We are delighted to announce this joint venture with Welltower," said David Gefner, CEO of Integra Health, in a statement. "These communities are located in extraordinary locations and constitute an important segment of the healthcare continuum. We aim to restore them to their former glory through focused asset management and a regional operator strategy focused primarily on quality. care."
"We believe there is significant value to be created here for all stakeholders, especially the residents and staff at the facility. We couldn't be more excited about what lies ahead."