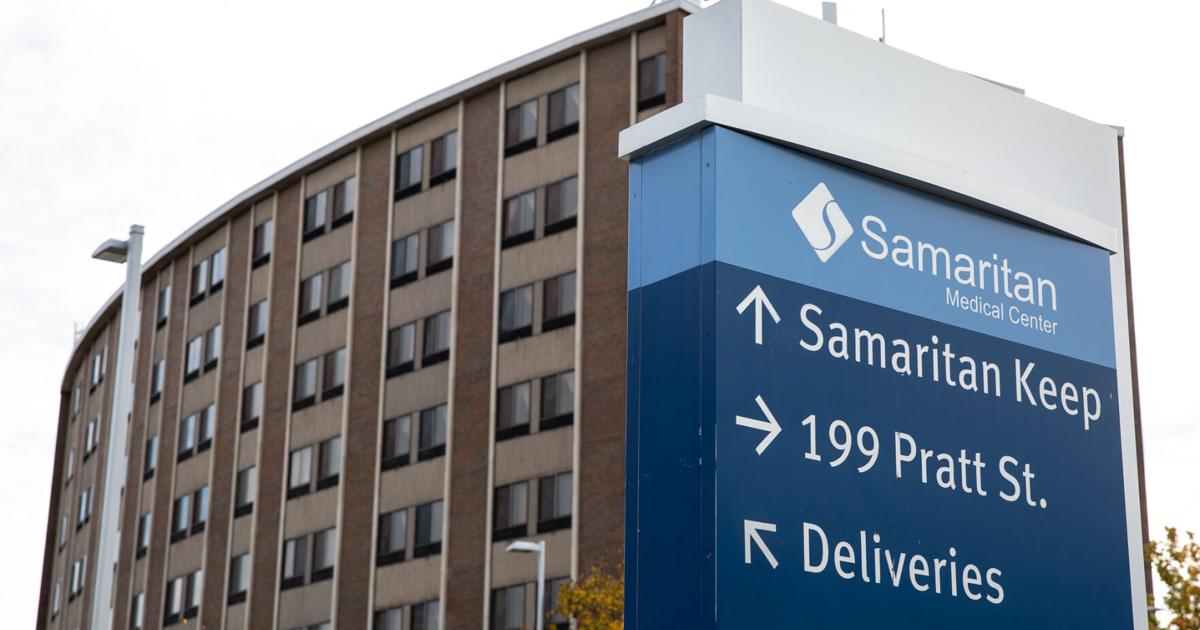 WATERTOWN – Highlights of changes to Samaritan Health visit guidelines include negative COVID test required prior to visit; a surgical mask that must be worn at all times rather than a simple cloth mask; and limited family visiting hours now from 8 a.m. to 4:30 p.m., seven days a week.
Samaritan Summit Village and Keep Home Skilled Nursing will use a variety of methods to ensure residents receive the visitor interaction to which they are entitled and adhere to the Centers for Disease Control's Basic COVID-19 Infection Prevention Principles and Prevention.
Visitors who have a positive viral test for COVID-19, symptoms of COVID, or who currently meet quarantine criteria should not enter the facility. Samaritan will screen everyone who enters.
All qualified nursing visitors must each receive a negative COVID-19 test result within 24 hours of visiting residents at the facility. The facility may provide testing materials on a limited basis depending on Department of Health supplies. Compassionate care visitors and end-of-life related visits are not required to provide a negative COVID-19 test result prior to the visit. Visitors who visit three or more times per week are only required to provide a negative COVID-19 test within 72 hours of the visit.
Regardless of community transmission of COVID-19, all visitors are strongly encouraged to get vaccinated against COVID-19. Upon arrival for a visit, visitors will be screened for signs and symptoms of COVID-19, interactions with people known or potentially positive for COVID-19, and their temperature will be taken. The visit will be refused if the person shows symptoms of COVID-19 or does not answer the screening questions.
Outdoor visits generally pose a lower risk of COVID-19 transmission due to the increased space and air circulation. However, weather considerations or a resident's state of health may hamper outdoor visits. During indoor visits, visitors should go directly to the visitor's room or designated visitation area. If a resident's roommate is unvaccinated or immunocompromised, visits should not take place in the resident's room, if possible.
Visitors must wear surgical masks at all times throughout the facility. Cloth masks will not be permitted unless they cover a surgical mask.
Before visiting a resident on the basis of Transmission Precautions, visitors should understand the risks associated with visiting with the resident and understand that they may be reported to local or state health departments as exhibition, as required by the services.
When a new case of COVID-19 is identified among staff or residents, outbreak testing is triggered in accordance with current guidelines. Although it is safer for visitors not to enter the facility during an outbreak investigation, they may choose to do so knowing that they are assuming risk.