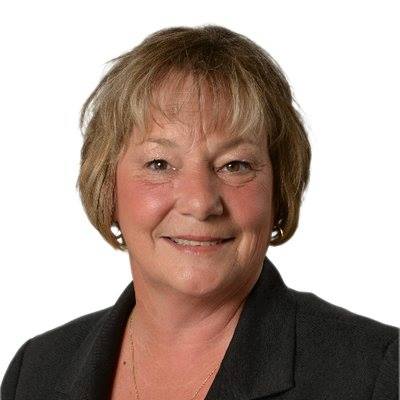 Photo credit: Facebook by Jennie Stevens
Jennie Stevens says the Ford government should focus less on private clinic surgeries and more on hiring and retaining nurses.
St. Catharines MPP Jennie Stevens is sounding the alarm on health care in Ontario.
Stevens says that in recent days, several patients at Juravinski Hospital have had their procedures canceled at the last minute due to a lack of beds, including one person who waited three hours at the hospital to have stomach cancer removed. suspected ovary.
She calls on the Ford government to help eliminate the surgical backlog by recruiting, hiring and retaining nurses instead of pushing for private clinics.
"Doug Ford's agenda to expand the use of private, for-profit clinics will suck resources from a public health care system that is already short by thousands of nurses and support workers," Stevens said. "Women like my constituent, women with ovarian cancer — who need surgery in the hospital — will wait longer and live in fear longer. I urge the government to invest what is needed to eliminate the surgical backlog and fix our public health care system by taking steps like recruiting, hiring, training and retaining nurses.
Last week, Health Minister Sylvia Jones announced details of a plan to ease pressures on healthcare by funding more surgeries at private clinics and waiving fees for examinations and medical procedures. registration for internationally educated nurses.
More local news