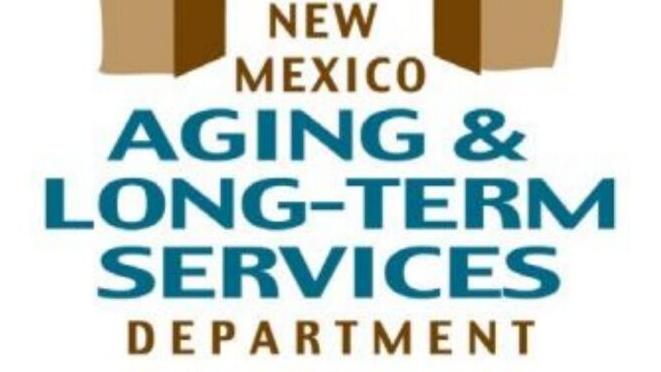 [ad_1]
Rights are a hot topic this year. COVID-19 has drawn our attention to how we interact with the world around us to a magnificent degree. Nowhere does this come to heart more than those who live in long-term care homes.
With more than one million adults living in nursing and assisted living facilities in the United States, the rights of residents of these facilities are imperative to be understood, respected and upheld. The New Mexico Long Term Care Ombudsman Program (NMLTCOP) does just that.
The ombudsman program has been protected by state and federal mandates since 1972. Every nursing home and assisted living community in the United States has an ombudsman ready to educate, support, coach, and advocate for the rights of residents. In New Mexico, we currently have 72 nursing homes and 240 assisted living communities.
Certified regional coordinators and a volunteer ombudsman work with residents to verify the rights of fairness, liberty, choice, confidentiality and legal representation at each facility. The way this translates into everyday life means that the resident has the right to eat appetizing and nutritious meals, to be treated with respect, to come and go from the facility without unfair restrictions, to choose their own doctor, pharmacy and other health care provider, to accept and refuse medical treatment, and to keep and use their personal effects without losing or damaging them. While COVID has impacted some of these rights, it has not taken them away. They are real. Your ombudsman and volunteer ombudsman can help you navigate these troubled waters.
The sometimes limited ability to enter a LTC facility now means, more than ever, that the ombudsman must be well-staffed, creative and adventurous to meet the needs of residents. The ombudsman is a resource to turn to when it appears that his complaints are not being heard or dealt with. The ombudsman always has confidentiality as a central premise and accepts complaints anonymously and confidentially when it seems to a resident that revealing their identity is too frightening or risky.
The ombudsman program was developed as a voluntary organization. Volunteers remain at the heart of complaint resolution. Ombudsman program volunteers are trained community members whose presence in institutions is vital. In-person visits, electronic meetings such as Zoom, FaceTime, teams, and phone are used successfully instead of face-to-face visits when entry to a facility is restricted due to COVID activity.
The truth is that when one enters a LTC facility, a person's personal rights are increased and the ombudsman is ready to advocate and work towards that end. The short- or long-term resident who needs advocacy or the community member who wants to be a part of that advocacy is just a phone call away from advice that will make a difference. We can be reached at 866-451-2901.
Gigi Greco is the Regional Coordinator of the New Mexico State Ombudsman Program.
[ad_2]