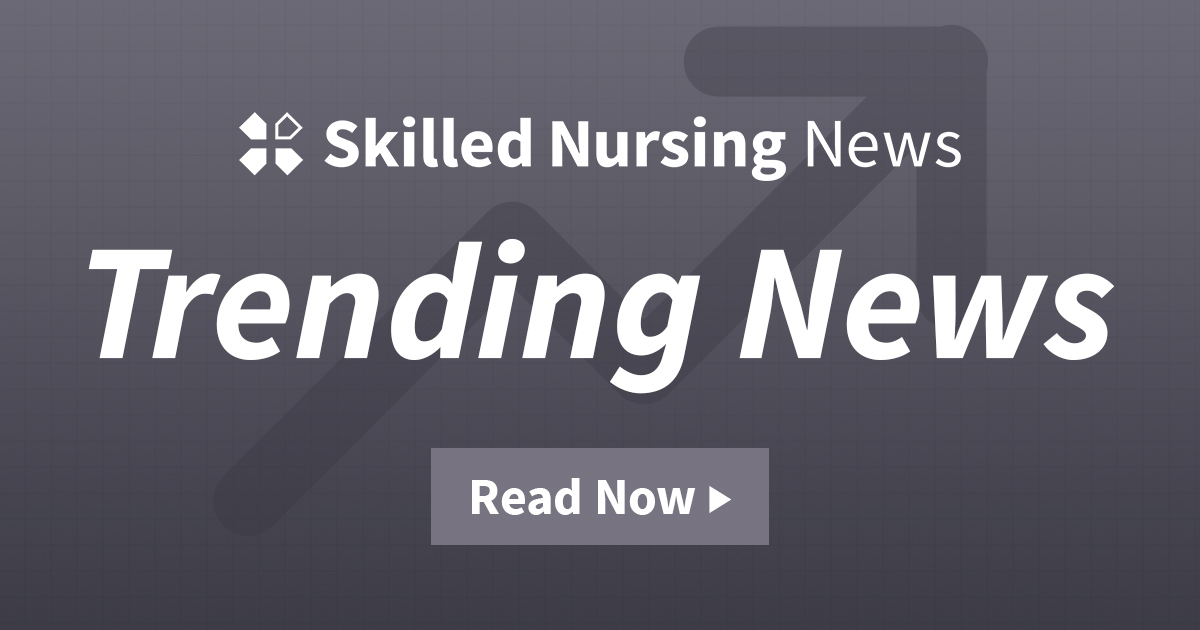 [ad_1]
In an effort to make it easier to track and research nursing home immunization data, the Centers for Medicare & Medicaid Services (CMS) this week launched a new tool to compare immunization rates at any facility funded by the country's federal government.
Found at Medicare.govThe Care Compare feature, the new tool uses data reported by nursing homes to the National Healthcare Safety Network of the Centers for Disease Control.
It includes information on the percentage of residents and staff who have been vaccinated at a personal nursing home, as well as state and national rates. It can be used to compare a qualified nursing facility to others based on proximity and their overall rating.
Medicare and Medicaid certified nursing homes have been required to report COVID-19 immunization data for residents and staff on a weekly basis since May, which is posted on the CMS COVID-19 nursing home data website.
Immunization rates continue to vary widely from state to state and facility to facility, with the national percentage of residents vaccinated now at 84.1%, according to CMS. A significant gap remains between nursing home staff and resident vaccination rates with 63.7% of staff vaccinated per facility nationwide. Staff are now vaccinated nationally.
"CMS wants to give nursing home residents, their families and caregivers the information they need to choose the care providers for their loved ones," CMS administrator Chiquita Brooks-LaSure said in the statement. hurry.
"CMS knows that nursing home staff want to protect their residents and calls on them to get vaccinated now," she added.
The Biden administration announced on Aug. 18 that all nursing home staff must be vaccinated against COVID-19 or risk losing Medicare and Medicaid funding, but after outcry from nursing home operators that they felt "distinguished", the mandate has since expanded to include any supplier.
This includes hospitals, home care agencies, outpatient surgery facilities, and dialysis centers, among others.
While some operators, such as Genesis HealthCare and PruittHealth, have chosen to require vaccines for their staff before Biden's decision, many have not.
Recall shots from September 20, extending federal reimbursement to states for eligible costs of COVID-19 emergency response and mobilizing National Guard personnel were Other aspects of Biden's plan.
CMS is developing an interim final rule on the warrant to be issued in October and expects certified facilities to comply with the new requirements.
[ad_2]