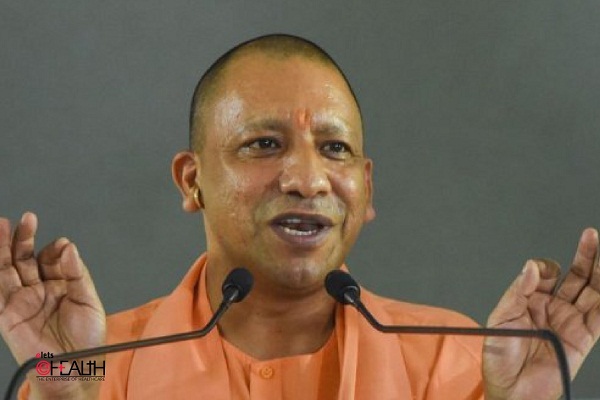 Guaranteeing quality health care through qualified human resources, the Yogi Adityanath the government, in the first 100 days of its second term, has already completed the recruitment of doctors and paramedics for about 3,007 positions out of the 36,171 positions created by the State Department of Medical Education.
The state government is working on a mission mode to complete the recruitment process for the remaining 33,164 positions. A total of 1,037 positions have been created in 13 state nursing schools and 5 autonomous state medical schools. Against the target of increasing approximately 600 seats in MBBS in the state, a total of 1,350 seats have been increased. Whereas, 725 places have been increased in postgraduate courses, 7,000 in nursing courses and 2,000 in paramedical courses.
So far, B.Sc. Nursing has been offered in three government nursing colleges in the state. In the current academic year, the B.Sc. Nursing courses have been introduced in the government medical colleges in Gorakhpur, Agra, Prayagraj and Kannauj. Soon, this course will be offered in 11 autonomous government and state medical schools.
Read also | Yogi proposes Rs 2,100 crore for medical colleges in 14 districts in UP budget
* More than 3,000 people will soon find a job *
The process of recruiting nurses, wards and other staff began in phase 2 in approximately eight medical schools. Along with this, an advertisement for 3,365 positions was posted. For the nursing courses, the recruitment process continues on about 138 positions such as director, assistant director, professors, assistant professors, among others.
Follow us and join us on Facebook, TwitterLinkedIn, Elets video