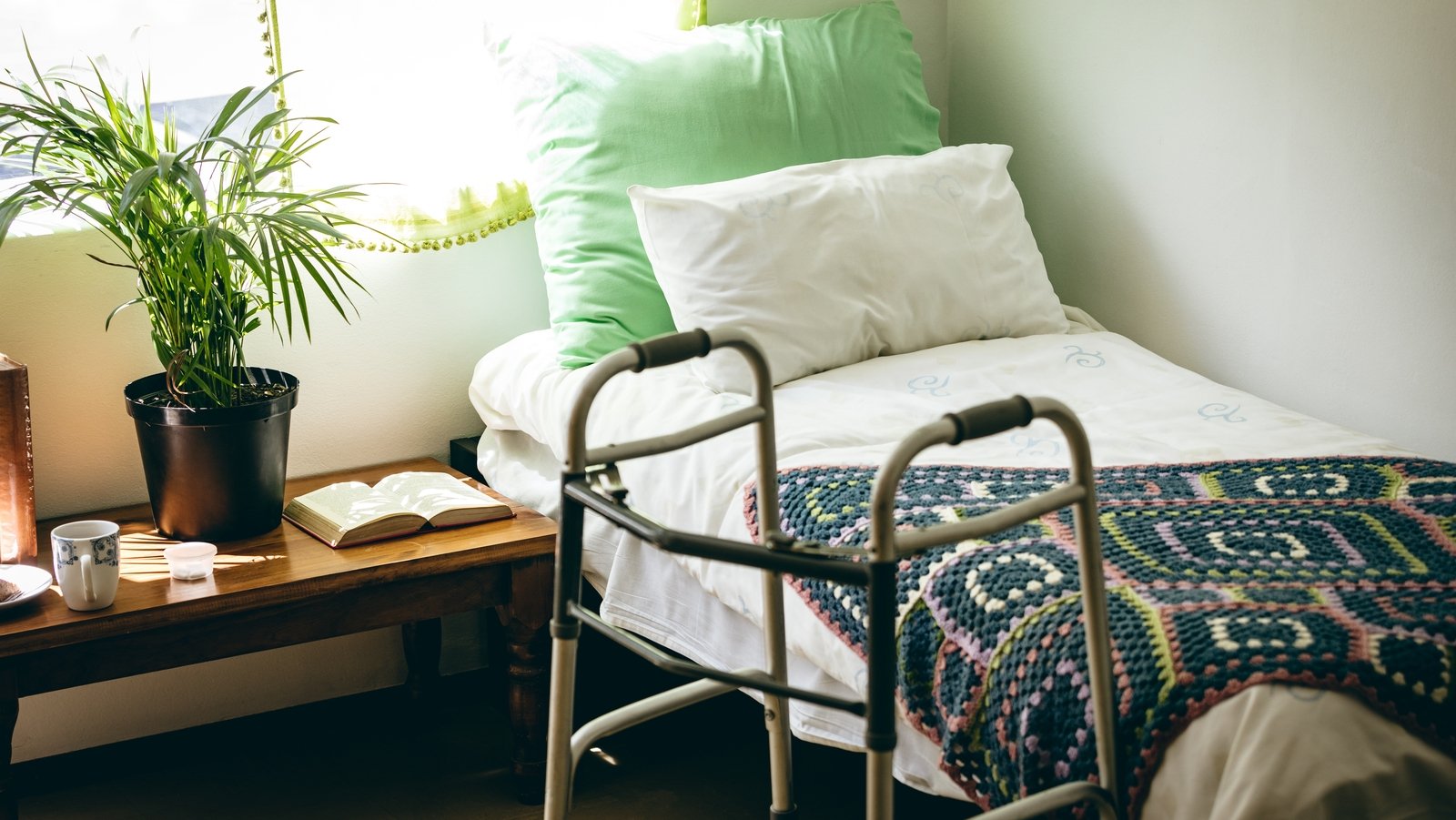 Visitors to nursing homes will need to present a Covid vaccination certificate, HSE vaccination record or other proof of immunity before entering the premises.
That's according to a new document released by the Health Protection Monitoring Center.
The advice, described in the document titled "Standardizing Visits to Long-Term Care Facilities", will be implemented from Monday.
Among the key points listed regarding visits to long-term care facilities such as nursing homes is the requirement that window visits be allowed at all times.
He notes that the term "visitor" does not include essential service providers, who provide health, legal, financial, advocacy and regulatory services.
The document states that PSEs should be fully immunized (like healthcare workers), but recommends that they cannot be denied access.
In defining the terms, it also recommends that "important service providers" that help improve a resident's sense of self and well-being – such as hairdressers and artists – should also be fully immunized.
Advocacy group Care Champions has called on the government to clarify the consequences, if any, for public and private nursing homes that fail to adhere to new HPSC visiting guidelines.
He says when families voice concerns about nursing home failure to follow visiting guidelines, ministers repeatedly advise them to contact individual nursing homes.
The group says it is "unacceptable".